Best Sellers - Top 10 Features

QUALITY..... FRESHNESS........ 7 DAY GUARANTEE.....GREAT FLOWERS...FREE ABBOTSFORD DELIVERY
The Top Best Sellers: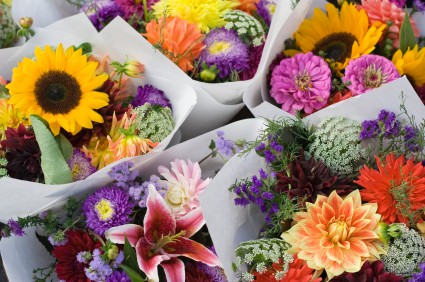 · It is pretty difficult to choose the best sellers at Buckets Fresh Flower Market and Florist. We have an amazing choice of flower varieties and styles: modern flowers, contemporary flowers, funky flowers, garden flowers, shabby chic flowers …whatever your style we can design it.
· Call the store to order a special flower choice. If you want it in a vase, or if you want the NEW AquaBox vase (eco-friendly and funky) just give us a call and one of the friendly staff will help you choose the perfect floral gift.
604-870-2994
LIKE us on Facebook (click on tab top of screen) and you can see our daily and weekly specials.